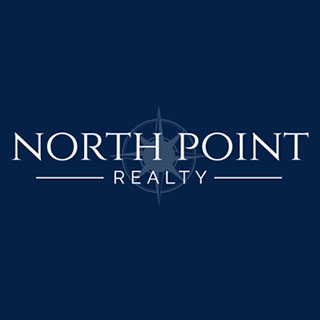 Dan Sylvestre
Sales Agent
About Me
Over the years my interest In real estate has grown and expanded from being the general contractor when building my first home, to buying or starting up several local businesses. To most recently focusing on buying and selling investment properties "flip houses".
I decided it was time to take everything I learned through all of my different endeavors and help others with their real estate needs.
I grew up and now live on Little Ossipee Lake in Waterboro. So when I'm not working you can most likely find me with my Wife Amy, and 2 girls, Maria & McKenzie, boating, surfing or pretty much doing any kind of water sports. If your looking at purchasing a new home, selling your current one, looking for an investment property,or even a new business venture, let me help you through the process.