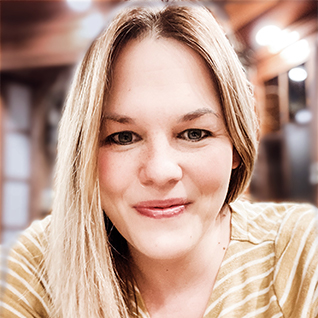 Lisa Andrade
Associate Broker
Providing great customer service and working with people have always been strengths of mine! I graduated from the University of New Hampshire in 2003 with a B.M. in Music Education. Since that time, I have worked as a music teacher where I have learned, listened and loved working with students and their families!
I pride myself in my quick response time to clients and always being available when you have a quick question or a pressing issue. As my real estate career has grown, I've also found myself to be a savvy negotiator for buyers who have found the house of their dreams and want to beat out all of the competition. If you are looking to sell your home, staging houses is something I have a passion for and would love to help you prepare your house to show at its very best!
I am a very hard-working, detailed oriented agent who is able to give you the personalized real estate experience you are looking for. Call me today!
$195,000
Naples
Active
Residential
Single Family Residence
MLS#

1480606
Nestled in a lovely neighborhood, this home has more than enough room for a growingfamily or for hosting guests. The upstairs boast of gorgeous modern fixtures and a deck in the back for summertime gatherings.This is home is a blank canvas waiting for you!
Type:

Single Family Residence
Listed By:
North Point Realty LLC