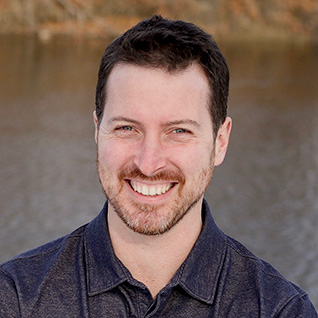 Michael Wilson
Associate Broker
About Me
Mike spent the first part of his career designing machines and sometimes blowing them up for fun.  His professional engineering background provides him with the organization and detail required for a smooth real estate transaction, while his personality, sense of humor and compassion make him a fun person to work with.
Whether you're a veteran real estate investor or a first time buyer, the process of buying and selling real estate can be logistically complicated and emotionally taxing.  Having an advocate like Mike who knows the ropes and will always act in YOUR best interest will give you reassurance at each step of the process.
Outside of work, Mike is an avid skier, a terrible fisherman, an expert camper, and a lover of all things new and potentially fun.  His latest hobby is home brewing.  Call him at 207.808.2010 and ask how his latest IPA came out.
Testimonials
I could not have asked for a better home buying experience! Mike Wilson has the perfect balance of friendliness and professionalism; always acting in my best interest while negotiating the purchase of my new home. Mike was very responsive with my very fast transaction (<4 weeks from contract to   close). I attribute the speed and home buying transaction success to Mike's knowledge of the Greater Portland area, his connections within the real estate community and his suggestions on an appropriate lending agency. Thank you so much for your attention to detail and bringing essential items to my attention at the right times.
Mike was indispensable in the home buying process. He made it less scary and got us an amazing deal. If you need a realtor, Mike is your guy. I don't think you could find anyone more attentive and knowledgeable.
I have been working with Mike for over 6 months to find investment properties.  He has an innovative way of calculating potential properties, for the first time home buyer, or for an experienced investor. His work ethic to sell someone's home or do what's needed to find the perfect home for someone is unparalleled.